Long Thai – Principal Photography and Videography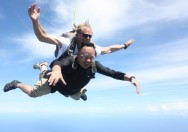 After studying art and film history, chemistry, and mathematics as an undergraduate in college, and after getting through graduate and law school, Long began his career in photography as a photojournalist in his adopted city of Houston, Texas.
Based out of the Houston, Texas area, Long filled his portfolio with images of life through portraiture and event photography.  His travels to Japan, Korea, Hawaii, and across the United States have afforded him the opportunity to capture scenes of daily life for inclusion into upcoming art exhibits.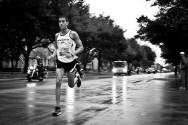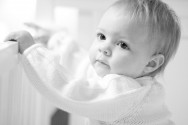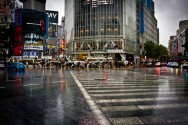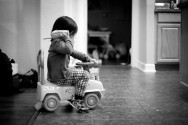 He has had exhibitions of his personal work in Houston at the Betz Art Gallery, the Watson Art Gallery, and the Houston Center for Photography.  In addition, he has images in the permanent collection at Shinjuku Station in Fort Worth, Texas.
Long lives in Houston, Texas.
CLIENT LIST
Clients have included Yelp, Maker's Mark, CVS Pharmacy, Charming Charlie, 002houston Magazine, lastnightpics, Buster's Friends of Houston, Starbucks, Shinjuku Station, Paradigm Partners, eSports Massage, the Orange Show, Andrew A. Wright Attorney at Law, Downing Street Pub, Houston Coffee & Cars and Anime Matsuri Houston.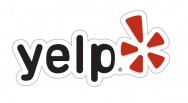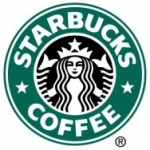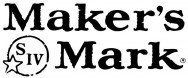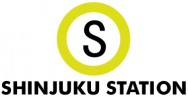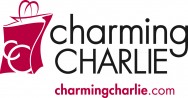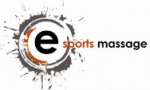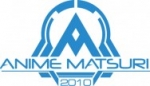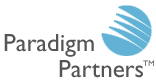 Long is also a supporting member of the Houston Center for Photography and the Museum of Fine Arts Houston.