Long Thai
Lucasfilm and Disney have announced huge news in that they are entrusting The Last Jedi writer/director with the charge of developing a brand new trilogy of Star Wars films outside of the Skywalker canon.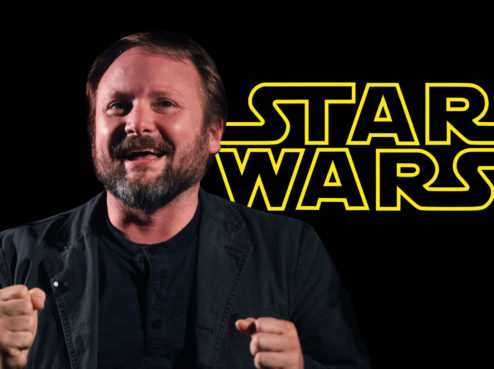 Lucasfilm is excited to announce that Johnson will create a brand-new Star Wars trilogy, the first of which he is also set to write and direct, with longtime collaborator Ram Bergman onboard to produce. 
As writer-director of The Last Jedi, Johnson conceived and realized a powerful film of which Lucasfilm and Disney are immensely proud. In shepherding this new trilogy, which is separate from the episodic Skywalker saga, Johnson will introduce new characters from a corner of the galaxy that Star Wars lore has never before explored.
"We all loved working with Rian on The Last Jedi," said Kathleen Kennedy, president of Lucasfilm. "He's a creative force, and watching him craft The Last Jedi from start to finish was one of the great joys of my career. Rian will do amazing things with the blank canvas of this new trilogy."
"We had the time of our lives collaborating with Lucasfilm and Disney on The Last Jedi," Johnson and Bergman said in a joint statement. "Star Wars is the greatest modern mythology and we feel very lucky to have contributed to it. We can't wait to continue with this new series of films."