Long Thai
After months of speculation, Beyoncé herself has confirmed on her Facebook page that the cast of the Lion King film is set, and it is dazzling with star power.
Beyoncé will be playing the character of Nala, a lion who is the love interest of the film's protagonist, Simba. She'll join an all-star cast announced earlier this year that includes Donald Glover as Simba and James Earl Jones, who is reprising his role from the 1994 animated film as Mufasa.
Others stars in the cast include Chiwetel Ejiofor, John Oliver, Seth Rogen and Alfre Woodard.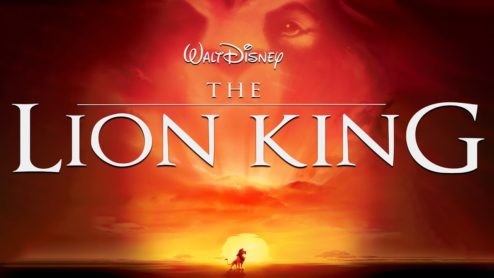 Disney's "reimagining" of The Lion King is a near guarantee of a blockbuster and the star power shown in the full cast list pictured below is a testament to the high level of expectations set forth in this classic story.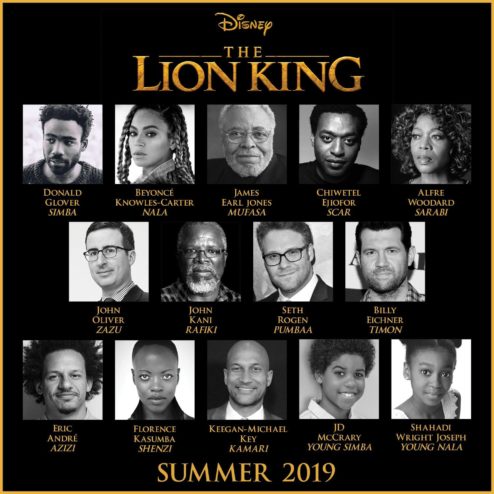 Directed by Jon Favreau, the film will use the same CGI but realistic techniques that Favreau also employed to great skill in his recent version of The Jungle Book.
Jon Favreau's remake ofThe Lion King opens July 19, 2019.