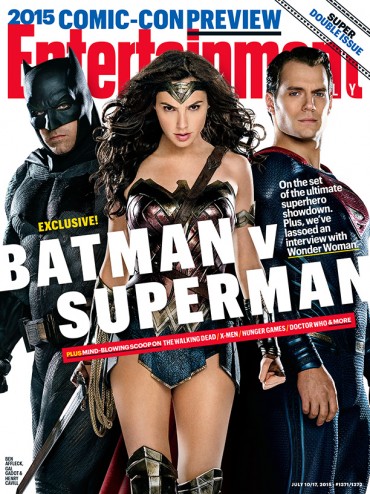 Entertainment Weekly has just released its Comic-Con issue with an exclusive preview at the upcoming Batman vs. Superman film.  Along with some fantastic new images, EW interviewed director the cast and crew about specific points regarding the aftermath of the events and carnage of Man of Steel.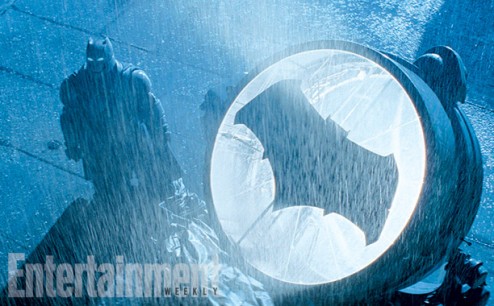 Zack Snyder on the criticism of Man of Steel's carnage and collateral damage:
"I was surprised because that's the thesis of Superman for me, that you can't just have superheroes knock around and have there be no consequences," says Snyder. The director says he had always intended for the dead to be counted. Indeed, Batman v Superman addresses these concerns head-on—Superman's victims serve as Batman's impetus to take him down. "One of the things I liked was Zack's idea of showing accountability and the consequences of violence and seeing that there are real people in those buildings," says Ben Affleck, who plays Batman. "And in fact, one of those buildings was Bruce Wayne's building so he knew people who died in that Black Zero event."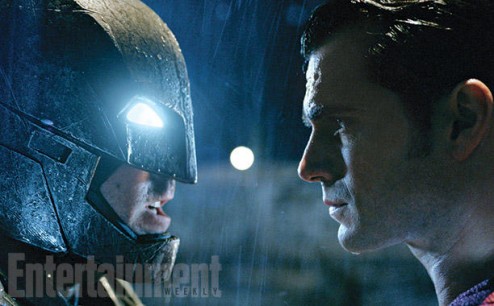 Ben Affleck on his version of Bruce Wayne and Batman:
He says that the film plays up Batman's age, as well as the dissolute cad side of Bruce Wayne. "He really keeps up the image of the playboy, actively," he says. "So you have more of a dichotomy which I thought was really fun, and a little sad, like the aging playboy."
When Ben Affleck put on the suit for Batman v Superman, he knew he was part of a solemn tradition that dates back at least to Adam West not-so-solemnly punching goons with an onomatopoeiac POW. "Batman is basically the American version of Hamlet," Affleck says. "We accept that he's played by actors with different interpretations."
Affleck's version of Batman is older than Christian Bale's in the Dark Knight trilogy—a lot more tired, too. "He's at the end of his run and maybe the end of his life. There's this sort of world-weariness to it."










Stay tuned for more news as Comic-Con hits San Diego this weekend!