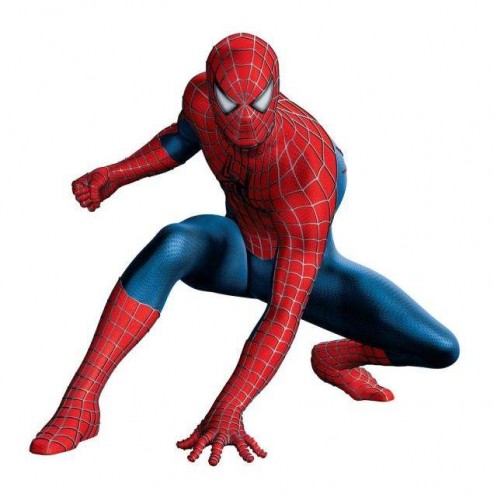 According to Deadline, the casting of the next Spider-Man is not only imminent, but possibly has been narrowed down to four contenders: Tom Holland and Charlie Rowe (rumored to be the front-runners), with Matthew Lintz and Charlie Plummer still in contention.
The wallcrawler plays a key role in the 2006-2007 Marvel Comics storyline on which the film is based. That story put Iron Man and Captain America on opposite sides of the law, with Tony Stark the public face of a government effort to force superheroes to register with the government, enacted in the wake of outrage over a devastating battle between heroes and villains that left behind numerous civilian casualties. Citing concerns about liberty and freedom, Captain America goes underground and becomes the leader of those heroes who refuse to register. Spider-Man serves as what amounts to the swing vote on the question. At first publicly unmasking himself, as the government becomes more heavily focused on rounding up fugitive heroes, Spidey switches sides.
With Captain America Civil War currently filming in Atlanta, Spidey's imminent casting and inclusion into the film is one of the most anticipated decisions of the movie production summer affecting the Marvel franchise for years to come.