By Long Thai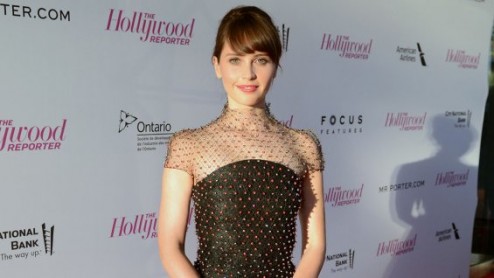 Felicity Jones, who starred as Jane Hawking in The Theory of Everything, won the role that Rooney Mara and Maslany were competing for.
Edwards ("Godzilla") is directing the standalone spinoff Star Wars feature, with Chris Weitz penning the script. Weitz replaced Gary Whitta, who wrote the first version of the screenplay.
Plot details of the "Star Wars" spinoff are unknown.
It opens nationwide Dec. 16, 2016.