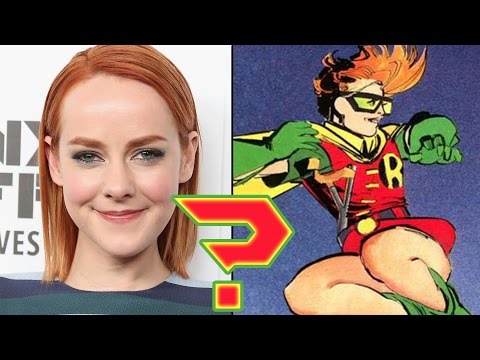 Jena Malone has been cast in Zach Snyder's Batman v Superman, but we don't know exactly who she will be playing quite yet.
Speculation has been rampant across the internet ever since Malone showed up on set in red hair.  Of particular note has been the influence on this movie's production by Frank Miller's The Dark Knight Returns which featured Carrie Kelly as Batman's Robin.
Speaking in a recent interview with The Daily Beast, the interview references her potential role as Carrie Kelly.  While this is hardly confirmation, it definitely feeds fuel to the rumor fire that Zach Snyder will be looking to stay true to The Dark Knight Returns with the inclusion of Carrie Kelly as a key character.