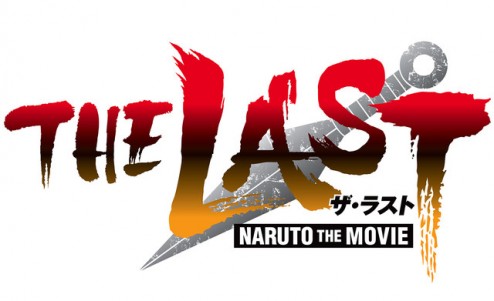 Good news for all of you Naruto anime fans thirsting for more action after the manga ended its long run this year… According to Viz Media, The Last: Naruto The Movie will see a limited theater release on February 20, 2015 in 20 U.S. cities, including New York, Boston, Houston, Dallas, Los Angeles, San Diego, San Francisco, Seattle and more cities to be announced in the future.
Tickets go on sale starting in mid-January 2015. Additional ticket information and a complete list of theatre locations and screening dates will be available on ELEVEN ARTS's website at that time. The film will be presented with original Japanese dialogue with English subtitles. Attendees also will receive a special commemorative NARUTO film poster (while supplies last). Additional cities and screenings may be added; check the ELEVEN ARTS's webpage for future updates.
THE LAST: NARUTO THE MOVIE is based on the internationally bestselling NARUTO manga (graphic novel) series created by Masashi Kishimoto. In the film, the moon is approaching dangerously close to Earth! Unless something is done, the moon will disintegrate, showering the earth with gigantic meteorites. As the clock ticks towards the end of the world, can Naruto save the earth from this crisis?