In an interview with MTV, Mark Wahlberg himself has confirmed that he will be returning to reprise his role in more Transformers movies.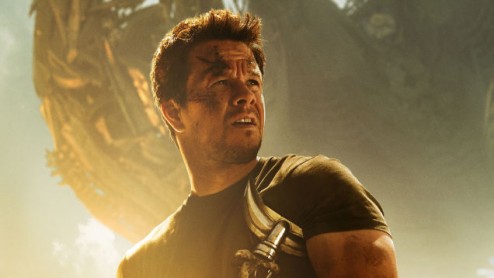 "I committed to do a couple more. I can't speak for Mr. Bay, but something tells me that we'll be on the set soon."
Based on those comments, it sounds like Michael Bay's involvement is not yet a certainty.  However, given the millions of dollars at stake, it's pretty safe to predict that the studio is still looking to move forward quickly with its mega-franchise with or without Bay at the helm.