By Long Thai
It seems the fallout from the Sony Pictures hacking continues as word has now leaked with confirmation that the Russo Brothers are next in line to take over the Avengers directing duties after Joss Whedon is done with Age of Ultron.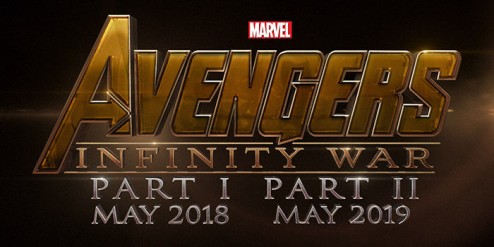 As translated by Screenrant,
"
After Sony passed up on Marvel's terms (over creative control), Overtice reports that Joe Russo actually emailed Sony Pictures co-chairman Amy Pascal in early November, expressing a thought along the lines of "A pity that negotiations with Marvel did not work" (translated). The report continues, stating that Russo confirmed in that email exchange that he and his brother are directing Infinity War and that their duties won't interfere with them directing The Gray Man for Sony beforehand.
The leaked emails make it clear that Sony was – and still is – extremely unsure of what to do with the Spider-Man franchise going forward, or even if they're up to the task. There's an email to Pascal from Spidey producer Avi Arad who was pushing hard for the chance to develop a Venom movie and a conversation between Pascal and Jeff Robinov, Former Warner Bros. boss and creator of Studio 8 (who have a distribution deal with Sony), where Pascal expresses concerns with going with Sinister Six next and needing advice. Robinov does not want Sony to give Spider-Man back to Marvel but Pascal doesn't know what to do.
There's then allegedly another email from the Russos just a week later, on November 17 2014, who offer to produce Spider-Man movies going forward with a new contract, one that would essentially push out current franchise producers Avi Arad and Matthew Tolmach. How that would work is unclear from the given information but we assume it would be part of some larger agreement between Sony and Marvel that would give the character to Marvel and involve the studios sharing duties on the new MCU-approved Spider-Man trilogy.
"
Not only did the email hacks reveal the Russos would be stepping forward, there is the continuing revelation that Marvel is serious about moving forward with its own version of Spider-Man within the MCU infrastructure.  For many fans wishing to see Spider-Man tangle with the likes of Captain America and Iron Man, this is almost like having an early Christmas.